By Claire Jeong, Chief Conference Officer, Vice President of Investor Research, Asia BD, LSN
Just as a good story is the backbone to any pitch, so the story behind the Innovator's Pitch Challenge (IPC) explains why it has become a RESI mainstay and one of the event's most popular sessions with both startups and investors alike. Prior to the Covid-19 global pandemic, pitch sessions were included in the RESI agendas, but not met with the same enthusiasm we now see. In early 2020, the entire life science industry scrambled to figure out how to best adjust and shift perspectives and workflow.
As the world came to a halt, RESI had to pivot, and we reassessed how to best add value to the growing need for early-stage technology assets in life science and healthcare. Pitching is necessary for startups to share their story and increase their exposure to investors and other relevant industry experts. However, there is often a noticeable lack of engagement. At other conferences, we saw companies that had dedicated hours and days to practicing and perfecting their pitch got little value-add beyond the single encounter. Adding this value to a virtual format became our singular goal.
The IPC is unique in that all companies have a dedicated landing page where they can share any relevant company materials, viewable by all conference attendees. All IPC finalists are assigned to a live Q&A session with investor and industry expert judges who actively work with companies in their sector and stage of development and receive early access to each company's marketing materials, which allows for more targeted, detailed questions. These judges often self-select, so they participate with genuine interest in the participating companies. See what judges have had to say about their participation:
"The Pitch Sessions were a great opportunity to engage with the CEO/Founders of very innovative Life Science startups. Despite the COVID-related transition from in-person to virtual meetings, the RESI team did an outstanding job organizing these sessions, ensuring that the live Q&A was very productive, and facilitating follow-up with these exciting companies."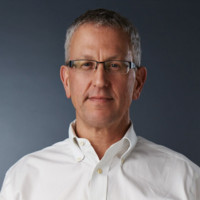 Gary Gershony, Life Science Angels / BayMed Venture Partners
---
"The Pitch Sessions are a great opportunity to connect with startup CEOs and learn more about their work…It really has been an effective and efficient way to make connections, create deal flow and help startups raise money for their upcoming raises."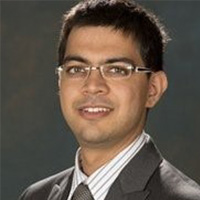 Mayank Taneja, OSF Healthcare
---
"It was a very economical use of time; the investors got to ask their important questions and the Innovators got a good idea of the most pressing questions from the investors point of view."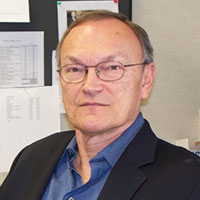 William Kuziel, MedPro Investors
To date, 700+ companies applied to present and 300+ unique investors and industry expert judges have participated in the live pitch sessions. Join the companies featured below and
apply to pitch at Digital RESI
, June 7-9 by Friday, May 13!