By Greg Mannix, Vice President International Business Development, General Manager Europe, LSN

Redefining Early Stage Investments (the RESI conference series) is a unique gathering. Several hundred startup companies representing cutting-edge technologies from across the verticals of the life sciences attend RESI to meet the huge turnout of investors and to learn about the services that will help them develop and grow their companies.
Visibility and brand recognition with companies that will be raising funds and initiating R&D, pre-clinical, and clinical activities soon is key to add to the leads funnel. RESI gives service providers the chance to have an exhibit table right in the middle of all the activity, as well as a presence online, in our newsletter, and in the program guide.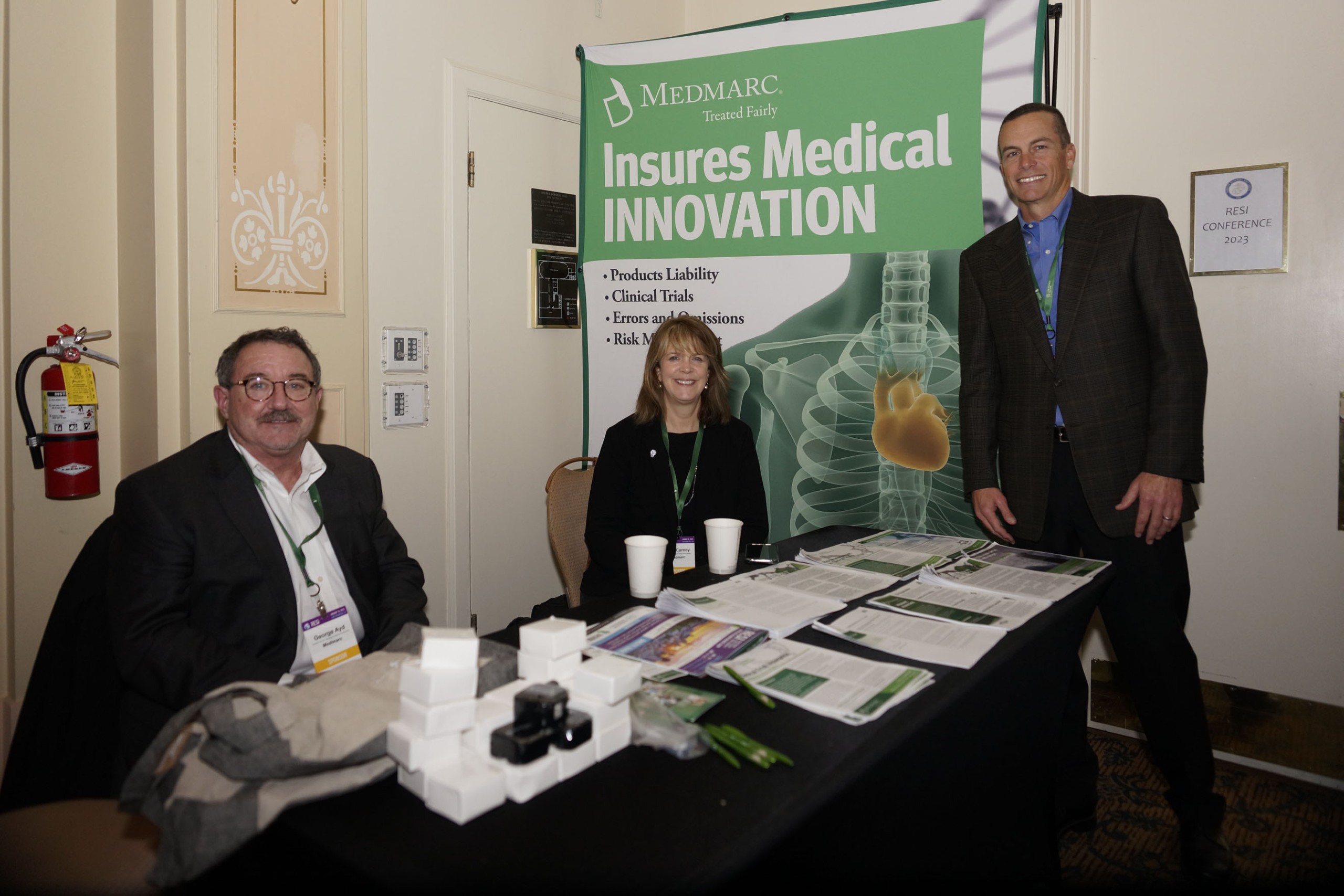 In addition to meeting the startups, there is the opportunity to meet some of the hundreds of investors and licensing partners that have extensive portfolios of companies in need of crucial services.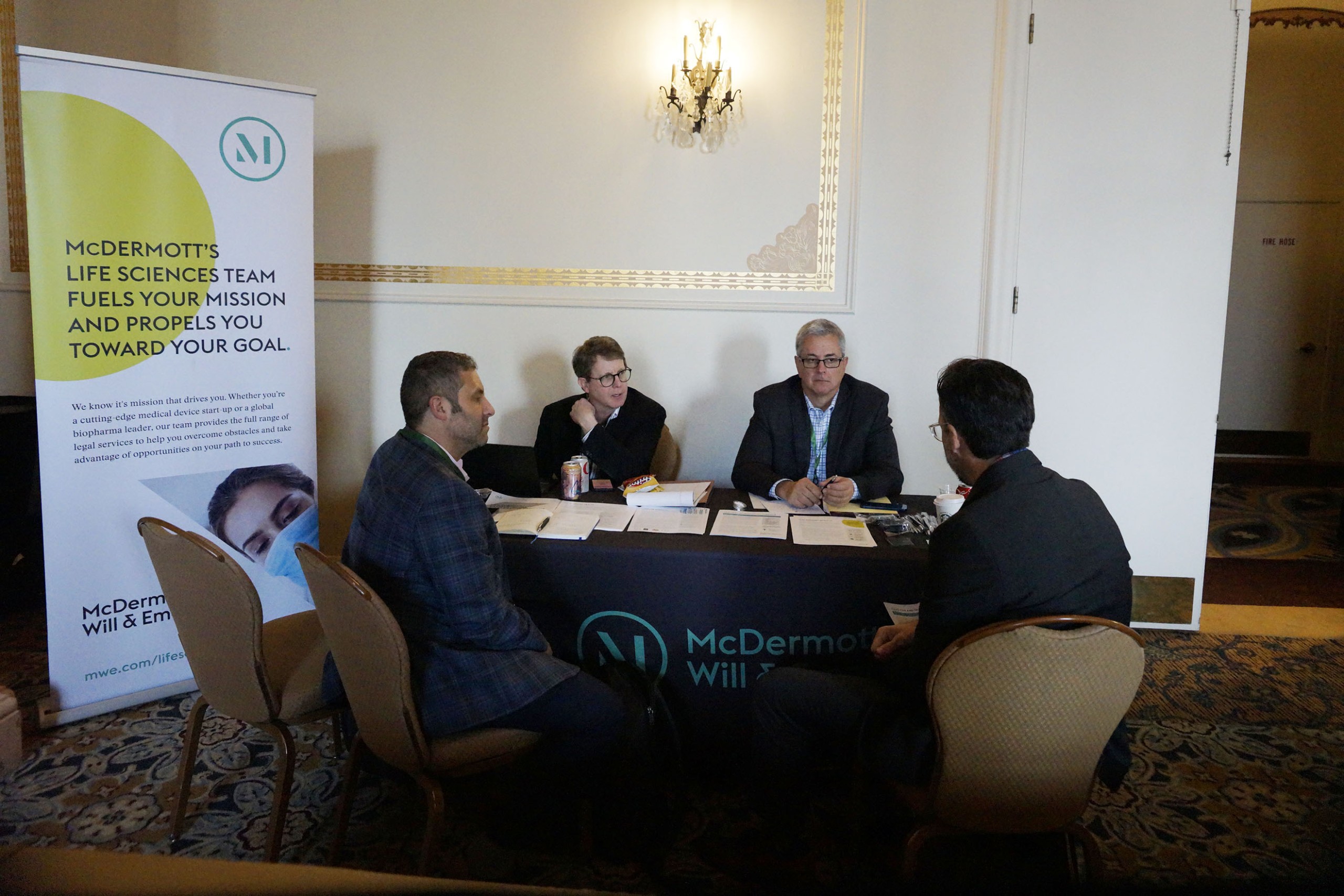 For more information, reach out to the LSN Business Development Team!
Life Science Nation Business Development Team

Midwest (USA)
& Canada